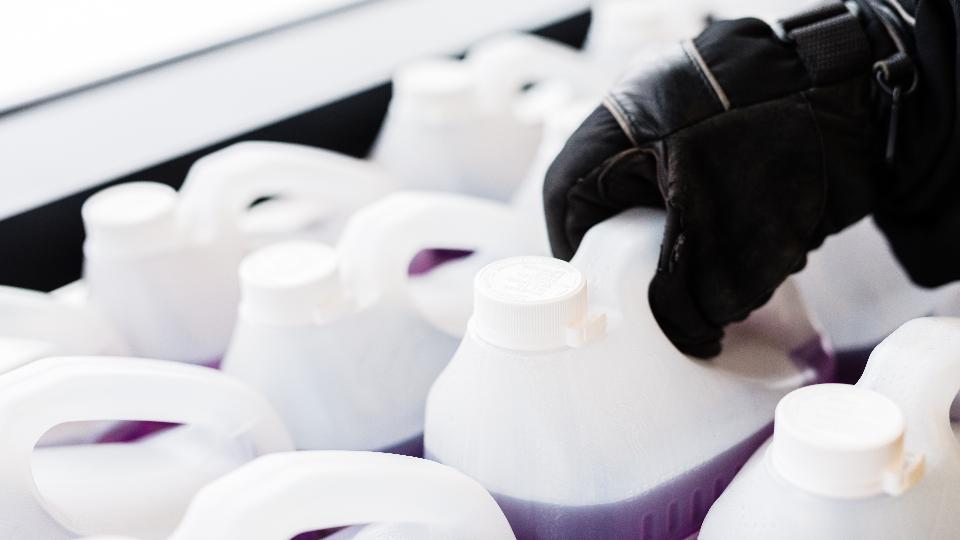 Safety Data Sheets (SDS)
August 4, 2020
| | | | | | | | | | | | | | | | | | | |
| --- | --- | --- | --- | --- | --- | --- | --- | --- | --- | --- | --- | --- | --- | --- | --- | --- | --- | --- |
| | | | | | | | | | PARTS OF THIS PAGE ARE UNDER CONSTRUCTION | | | | | | | | | |
Fort St. John Co-op wants to make it easy for you to access the Safety Data Sheets (SDS) of our products.

To search the SDS database of products sold at all Co-ops, please visit https://www.3eonline.com/EeeOnlinePortal/DesktopDefault.aspx?tabid=110.
SDS for products specific to Fort St. John Co-op will be available on this page soon.
Discover more: