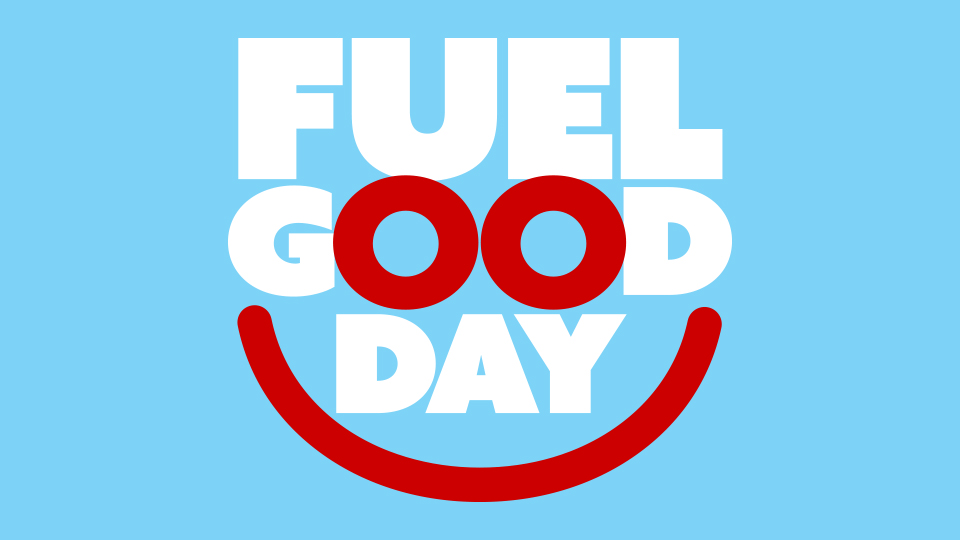 Fuel Good Days Application
May 31, 2022
What is Fuel Good Days?
On September 19th, 2023, Fort St. John Co-op at our Co-op Gas Bar in Fort St. John, will be donating 10 cents per litre for all fuel sold on that day, and will be donating it back to a non-profit organization in the local community.
Fort St. John will also be donating $1 from each car wash sold that day, from each slushie, coffee and ice-cream.
The chosen organization will have an opportunity to set up at our location during the campaign and advertise their cause, as well as participate in advertising the event.
Apply by clicking the link below, or by reaching out to the Gas Bar Manager for more information.
Application Deadline: June 5, 2023.