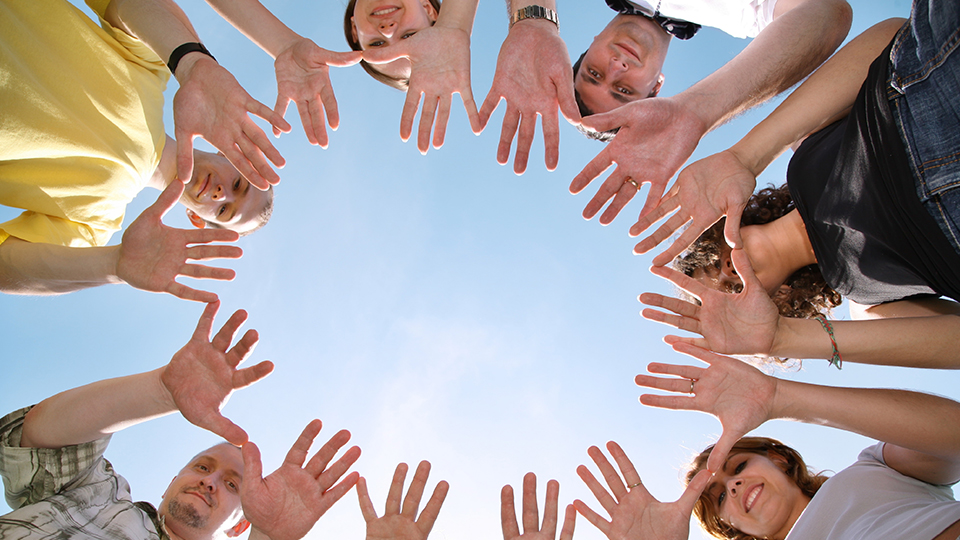 Community Support Fund
November 1, 2021
Community Support Fund Guidelines
Purpose of the Program
The purpose of the Community Support Fund is to provide financial assistance to community groups who provide a necessary service that improve the quality of life within our communities.

Grant Guidelines:
• The application period is November 1 to December 31
• The deadline to apply is Midnight on December 31st Applications submitted after the deadline will not be eligible for consideration
• Funds will not be released until confirmation has been provided that the project has sufficient overall funding and that the project will indeed proceed
• Applications are reviewed and recipients will be chosen at the discretion of Fort St. John Co-operatives Board of Directors
• Recipients must provide a report to Fort St. John Co-op on the success of the program, how the funds were used and the impact the funds had on the program. This report shall be provided within 3 months of completion of the program or project.
Eligibility Requirements:
• Preference will be given to community groups, registered non-profits, societies, community associations or registered charities.
• The application group must provide a service to its community that improved quality of life
The following are ineligible to apply:
• Individuals
• Groups that support religious organizations
• Federal, Provincial, or municipal government agencies and school boards
• Profit based organizations
• Projects outside of the Fort St. John Co-op Trading area
• Groups that will/could have an adverse social or environmental impact
• Third-party fundraising campaigns
How to Apply:
or application forms can be downloaded below
And reviewing the "Community Support Fund" section. You can complete the form online, by email to genmgr@fsjcoop.com or print the form and mail or deliver it in person:
Attention: General Manager
Fort St. John Co-op Administration Office
7315 100 Avenue,
Fort St. John, B.C., V1J5T8
Applications will be reviewed in November and the recipients will be notified thereafter.
Incomplete application forms will be considered ineligible.
Questions:
If you require additional information or need assistance, please send an email to genmgr@fsjcoop.com or call 250.785.4471 ext. 114 and we will respond to your questions by email or telephone. Please ensure that your telephone number is included in your email.